How Much are HOA Fees in Saddlebrooke HOA 2?
---
Saddlebrooke Housing Report
---
Saddlebrooke HOA2 Changes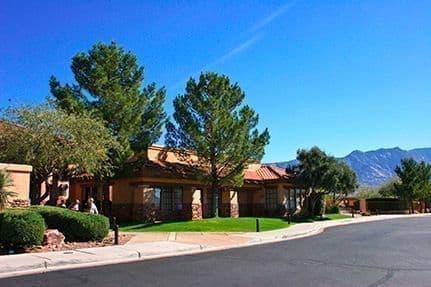 Effective July 1, 2016, Saddlebrooke HOA #2 has a new Capital Contribution Fee of $1,980 on all homes sold in Saddlebrooke HOA2. HOA1 has had a Capital Contribution Fee for many years and it currently is $2,383.
---
Saddlebrooke HOA2 Pool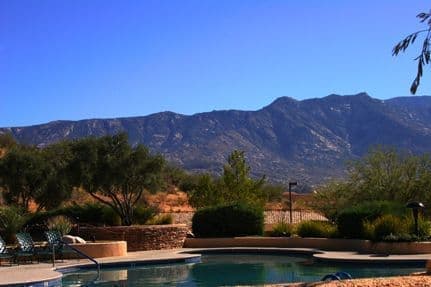 Saddlebrooke HOA2 Mountain View swimming pool offers spectacular views of the Catalina Mountains. This pool is kept at 86 degrees year round and offers both winter and summer water aerobics classes, making this a great way to enjoy staying fit and active. The pool is open from 7 am to 9 pm during the winter months. Call Me Now if you're looking for a home in Saddlebrooke HOA2.
---