About Sayers Team
Saddlebrooke Arizona Real Estate Agents
Tim & Laura Sayers have assembled an amazing tight knit team that we consider our family. We focused on forming a small but powerful team of only highly skilled & experienced professionals rather than amassing a large team of less seasoned agents. We are of the mind that quality is more important than quantity.
Saddlebrooke Real Estate has evolved into a complex business that involves technology, websites, digital photography & video, marketing, negotiating, paperwork and a lot of inspiration and perspiration. The demands of the real estate business have grown beyond what an individual Saddlebrooke real estate agent can excel at on their own. The benefit of a team is that each member adds a unique talent or skill, and it shows! Our Saddlebrooke team members excel at their profession, so our clients receive exceptional personal care and professionalism throughout the purchase or sale of their Saddlebrooke home.
Tim & Laura Sayers would like to introduce our team of Cindie Wolfe & Laura Reeb, our Saddlebrooke Home Buyer Specialists, and Deb Armstrong, our Transaction Manager. Our Saddlebrooke Clients buying homes love Cindie & Laura because they receive their undivided attention, care and expertise in pursuit of finding and buying just the right Saddlebrooke Home. Combined, they have over 30 years of experience and they know Saddlebrooke inside and out and can answer all your question about the community and real estate trends.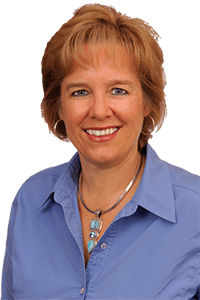 Laura Sayers
Realtor
Vice President, Executive Committee
When you meet Laura for the first time to tour homes or for a listing presentation, you will recognize her right away by her blazing smile, warm spirit, quick wit, and the confidence she exudes.
Buying or selling a home in Saddlebrooke should be an exciting time in life, not a stressful one. I have assembled a great team that works with you every step of the way to make buying or selling a Saddlebrooke Home as smooth and stress free as possible.
Michigan State University
BA: Marketing
BS: Psychology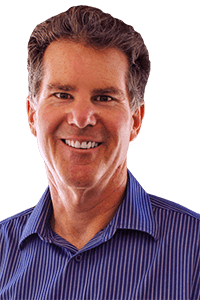 Tim Sayers
Realtor
Vice President, Executive Committee
With my technical background, The Sayers Team is one of the most technically advanced real estate teams in Saddlebrooke Arizona. Over 90% of Buyers use the Internet while looking for a new home. Our website, SoldSaddlebrooke.com, is one of the most widely used websites for the Saddlebrooke AZ real estate market, drawing Buyers from across the nation and the world. In our marketing materials, we highlight the features that make your house a home with eye catching digital photography & video and rich descriptions to gain the attention of qualified Buyers. We thoroughly analyze the current Saddlebrooke real estate market conditions so our clients buy or sell at a favorable price.
Colorado School of Mines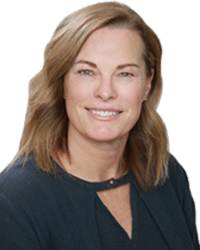 Nara Brown
Realtor
Buyers Representative
Nara's passion for real estate started at a young age because her father was a custom home builder and she grew up around the construction site. After moving to Tucson in 2000, Nara got her real estate license in 2001 and spent many years working as a site sales agent representing new home Buyers for local home builders. This gave Nara opportunity to be involved with new communities throughout Tucson being built from the ground up. She has an in-depth knowledge of the entire building process from start to finish. Since then, Nara has loved working with Buyers in all stages of life buy new and existing homes whether it is their first home, a home with more room for the family, a vacation home, or a home in one of Tucson's retirement communities.
Nara enjoys interior design & renovation projects and has been renovating her own 1965 adobe in the Foothills for the past several years. She is also a fitness buff who loves skiing, yoga, hiking, and drinking an occasional glass of wine. Nara's and her husband stay busy raising their two children ages.
University of Colorado Boulder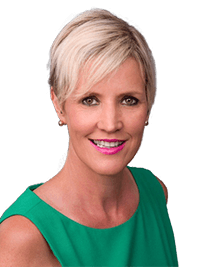 Debbie Allen
Realtor
Buyers Representative
Debbie has a varied background in both corporate sales, marketing and management and as a professional fundraiser. Debbie's career has taken her from her college days in both Florida and Arizona onto Minnesota, Texas and back to Arizona. Debbie loves Tucson and is familiar with complex moves after making several corporate moves herself across the country while managing a family of 6 that includes a set of triplets. Debbie values timely customer service, and integrity. When Debbie is not searching for her clients next home you will find her enjoying our community parks and boot-camp style fitness programs.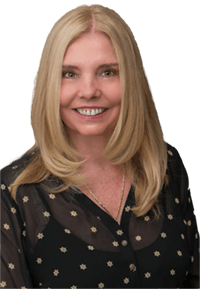 Valerie Maden
Realtor
Buyers Representative
Valerie grew up in Massachusetts and made her way out west with a stop in Houston. She moved to Tucson in 1997 and purchased a home on the northwest side. She watched Oro Valley, Dove Mountain & Marana grow over the years as she worked in sales for an industrial tools & supplies company where she managed the Tucson & southern Arizona territory. Always having a love of real estate, Valerie got her license in 2013 & loves selling homes in NorthWest Tucson & the active adult communities, but she knows all of Tucson from Saddlebrooke Ranch to Vail from her previous career. When she is not busy helping Clients find the perfect home, Valerie enjoys interior design, classic rock and playing with her Shar-Pei dogs.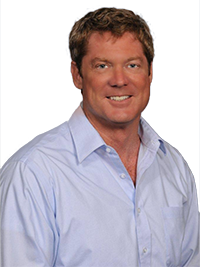 Ed Coyle
Realtor
Buyers Representative
Ed got his start in real estate in 2002 in Southern California where he lived much of his life. He moved to Tucson in 2011 and obtained his Arizona Real Estate Brokers License. Ed uses his education & experience to expertly guide Buyers in the purchase of their new homes. His strong knowledge of technology gives him the ability to help local and out-of-state Buyers set up property searches and guide Buyers through the buying process and reviewing & signing electronic documents. Ed enjoys meeting new people, building long term relationships with his clients and helping them find their dream homes. In his free time, Ed likes cooking, weightlifting and camping.
California State University Northridge CSUN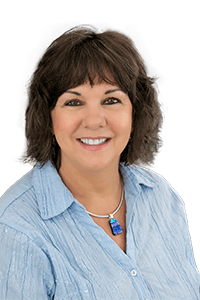 Deb Armstrong
Realtor
Transaction Manager
Debra keeps our transactions running smoothly as our business grows. Debra is a licensed Realtor knowledgeable in all aspects of the transaction. Being warm and cheerful, Debra loves to help keep our clients up-do-date on the purchase or sale of their home. She also makes sure all of the paperwork is in order for an on time closing.